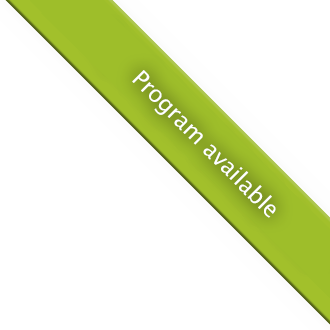 52nd Symposium on Theoretical Chemistry:

Monday, September 26 (noon) to Thursday, September 29 (noon), 2016, in Bochum at the RUB Campus

The Symposium on Theoretical Chemistry (STC) is an annual meeting of scientists from all areas of Theoretical Chemistry in which a specific topical focus is featured each year; see the homepage of Arbeitsgemeinschaft Theoretische Chemie (AGTC) for the long history of the STC conference series.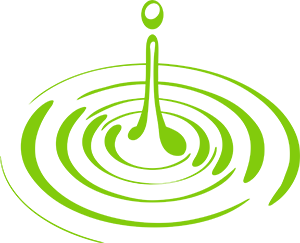 It is both an honor and a pleasure for the Center for Theoretical Chemistry at RUB, together with our Cluster of Excellence RESOLV (Ruhr Explores Solvation), to host the STC in Bochum for a second time after thirty years (1985: Werner Kutzelnigg and Volker Staemmler). The focus of the STC 2016 is on "Chemistry in Solution".
Organization
Scientific Organizers
Dominik Marx
Jörg Behler
Christof Hättig
Michael Römelt
Lars Schäfer
Honorary Members
Werner Kutzelnigg
Volker Staemmler
Local Organization Team
Nicole Seier
Nina Winter
Alexander Lüken
Felix Uhl
Dominik Marx
Please contact stc2016@rub.de (exclusively) if you have any questions